Composite Bonding Birmingham

Your New Confident Smile
Dental Bonding Birmingham
Here at Oldbury Smile Spa, we believe all people deserve to have the smile they have always wanted. We provide a variety of option to help our valued customers have straight teeth so they can smile with confidence.
Dental bonding, otherwise known as composite bonding or teeth bonding is a fast-growing, popular, cost-effective treatment. Composite bonding treatment has the ability to give you an instant smile makeover within 24 hours. No lengthy waiting, no brace, no pain and no monthly appointments.
What is Composite Bonding
Composite bonding offers a cosmetic solution to imperfect teeth aesthetics. It can be used for minor damages and gaps in teeth. Sometimes known as teeth contouring, this treatment is extremely versatile and affordable for patients. This is a non-invasive treatment, no needles or pain is involved. The composite bonding procedure uses special resin or tooth coloured fillers to rebuild or reshape teeth. Our highly experienced Dentist, Dr Harry will use composite resin material to build composite in layers on your teeth and shape it to get the desired result. Once the tooth coloured resin has hardened it will become as hard as your natural tooth and last for many years. Contact us today to find out more.
Who is Suitable for Composite Bonding?
Composite bonding is suitable for almost everyone. Before we start treatment we always examine oral health to ensure that your teeth are healthy. Our dental hygienist will make sure that we cover that part for you. Dental bonding can usually be used for tooth fracture, gaps, filling chips and fixing discolouration
Composite Bonding Before and After Images
Before
After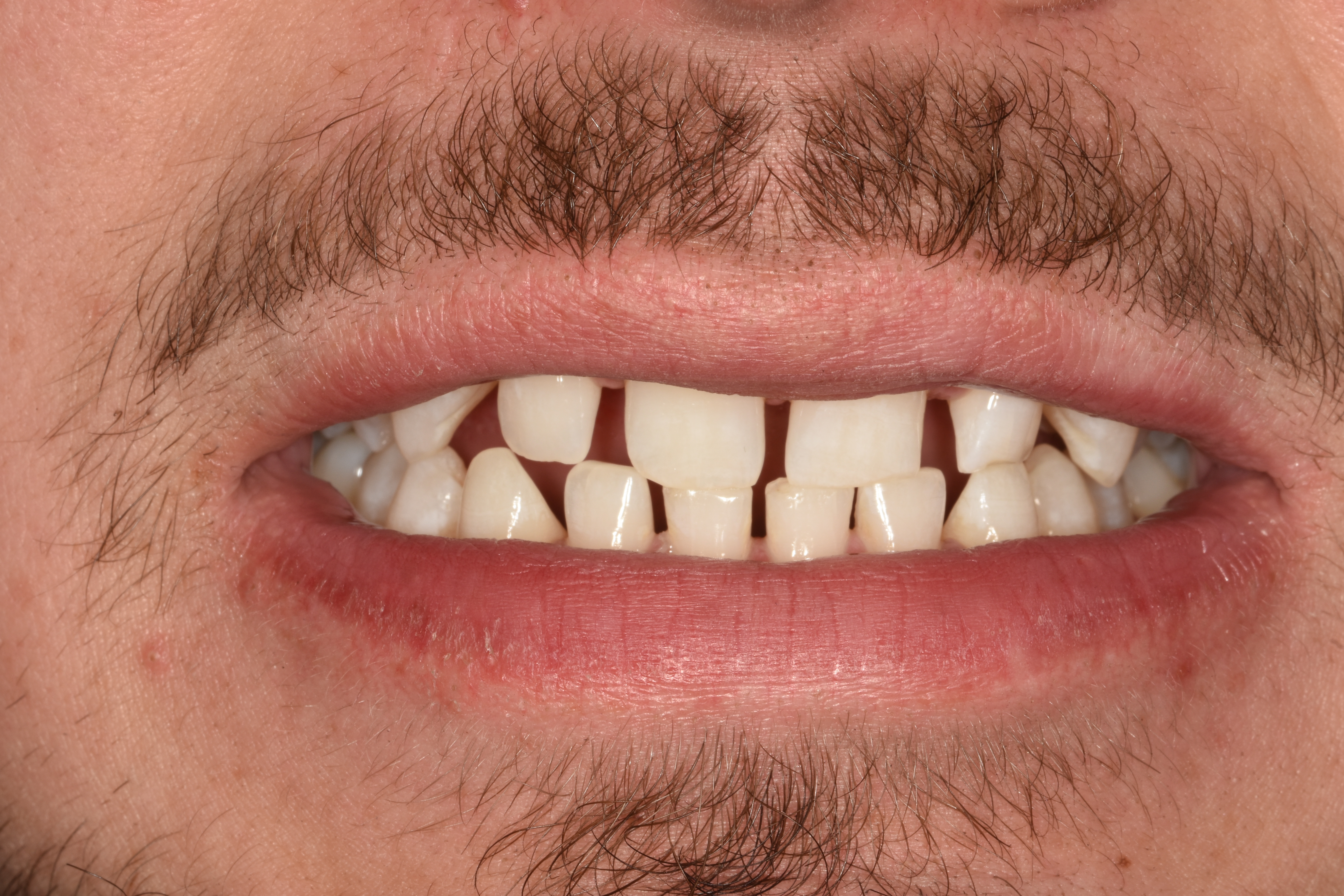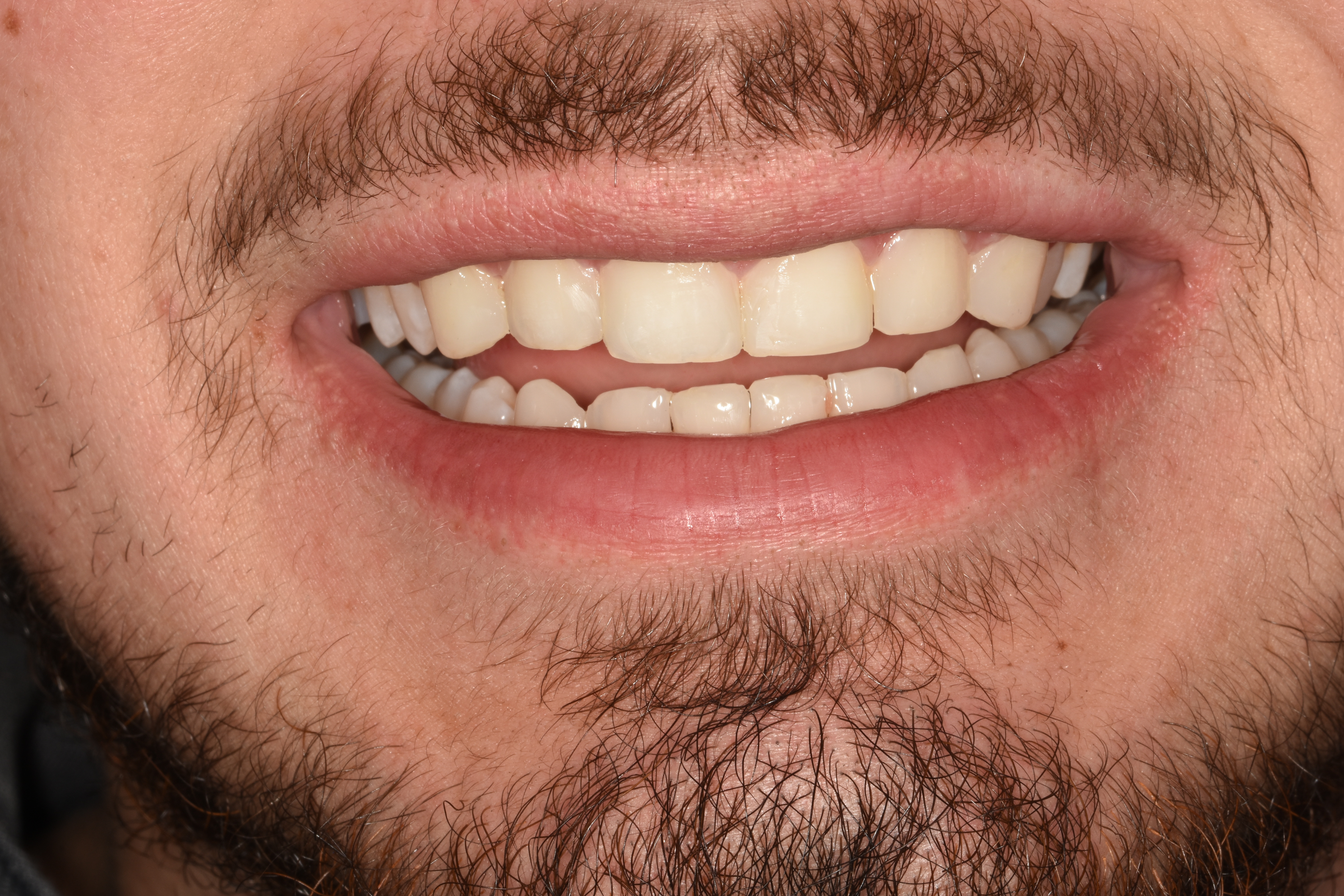 Before
After
Before
After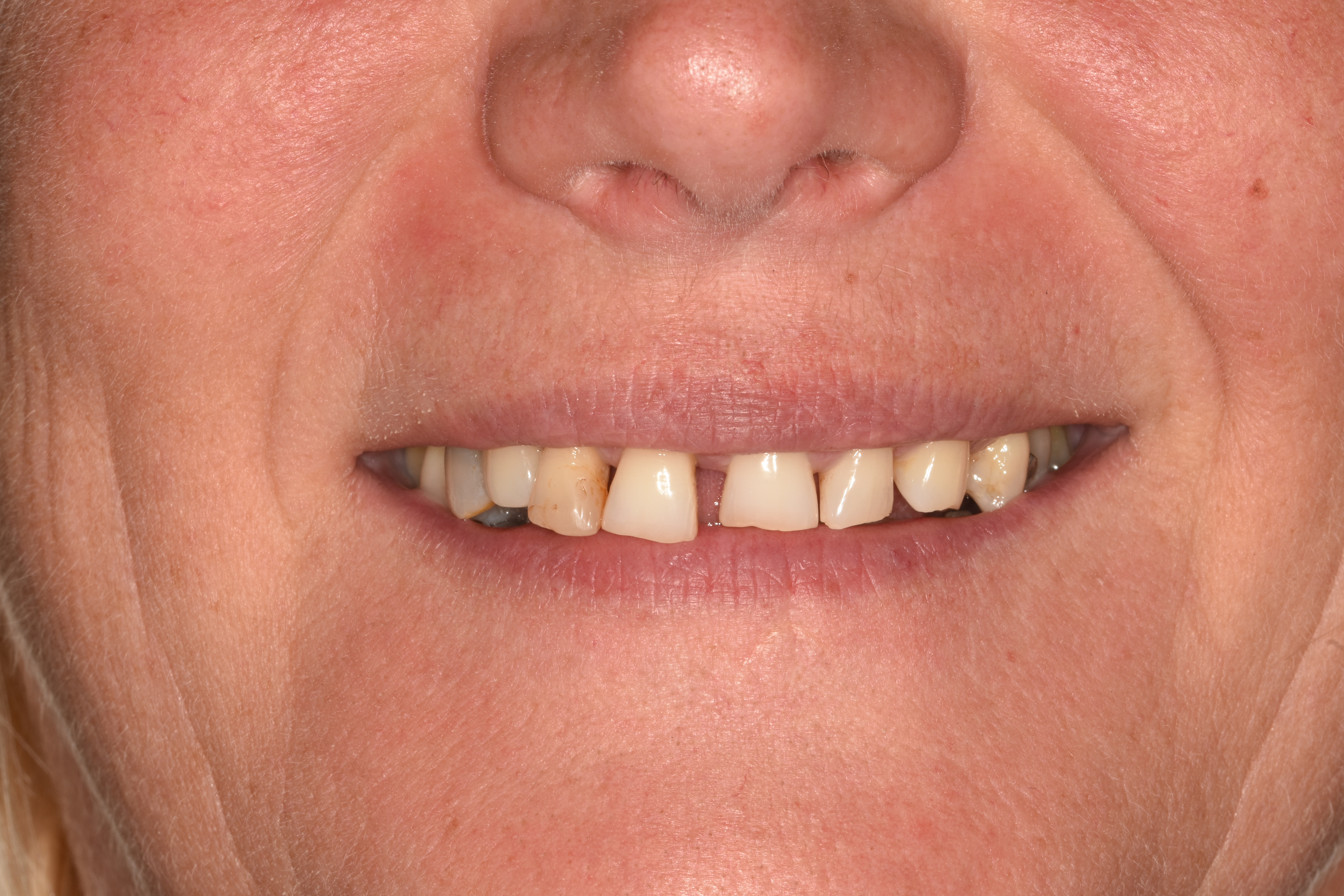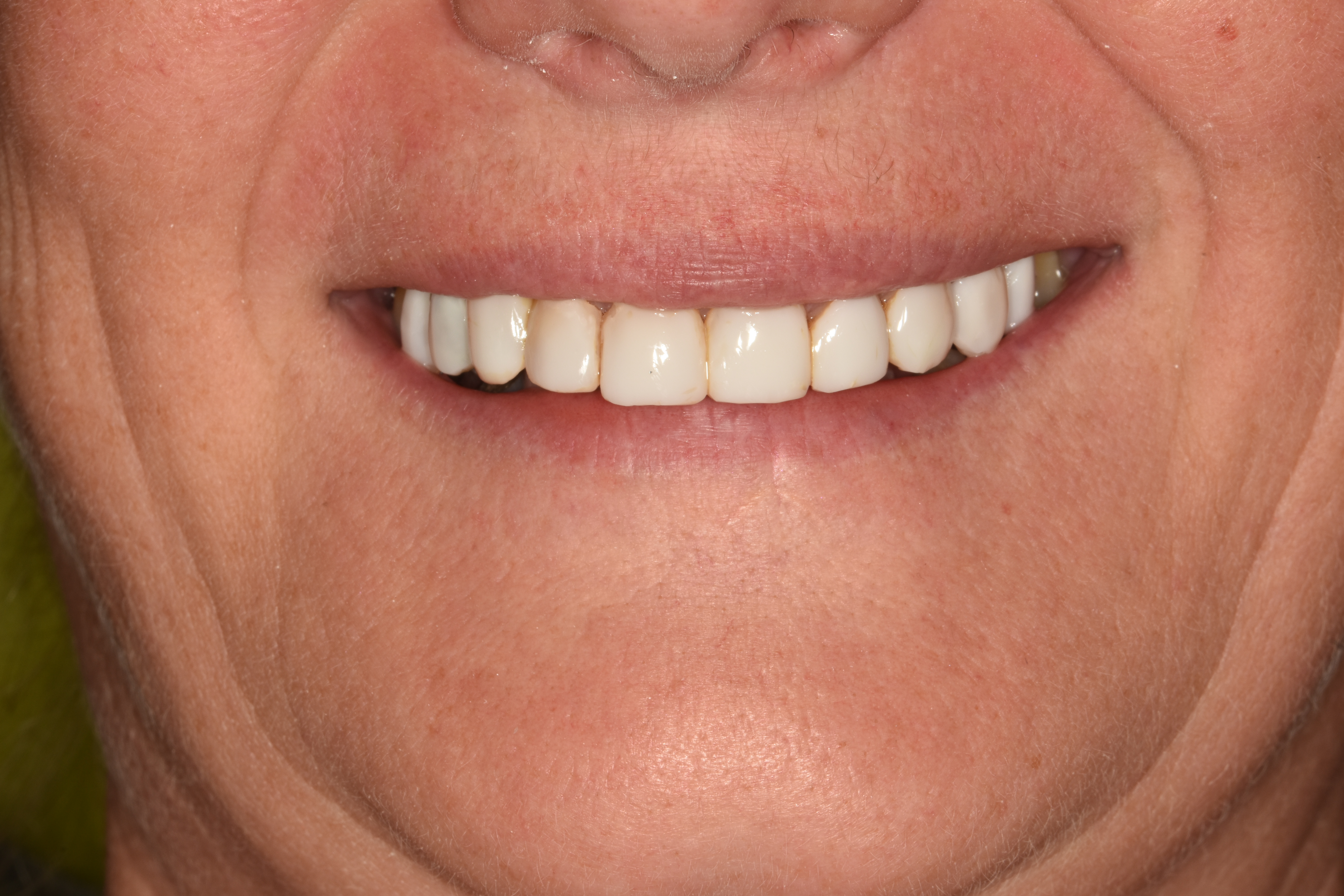 The composite bonding cost in Birmingham can vary significantly. Not only that but the quality of treatment can vary, depending on where you go and the skill and quality of the dental practitioner to get the desired finish. The cost of composite bonding depends on how many teeth you are having treated. The price can differ depending on if it's the whole tooth or just part of the tooth that needs treatment. Check out our brief guideline below per tooth for both simple and complex procedures. Contact us now for more information.
Price Starting From £250
Cost quoted above is starting price "from" £250 and depends on your particular case and requirements. Please contact us for more information.