Invisalign Birmingham
Your New Confident Smile
Invisalign Clear Aligners Birmingham
Invisalign is a smart clear, nearly invisible aligner system used to straighten teeth. They are more comfortable and less noticeable than traditional braces, comfortable to wear and easy to put on and off. Invisalign results are backed by 10 million confident smiles! With Invisalign, there is no guesswork as we know the results you will get, it is custom made for you, fast, efficient and long-lasting.
How Does Invisalign Work?
Invisalign is a clear set of aligners that can be removed whilst eating, drinking, brushing and flossing. Small attachments are made that are placed on your teeth. These attachments provide a mechanical advantage to move the teeth efficiently and effectively. Attachments are not compulsory, however, it may take longer to achieve your desired teeth movement. At Oldbury Smile Spa Dr Harry will discuss your options and time scales to get straight teeth.
Before & After Invisalign Treatments
Before
After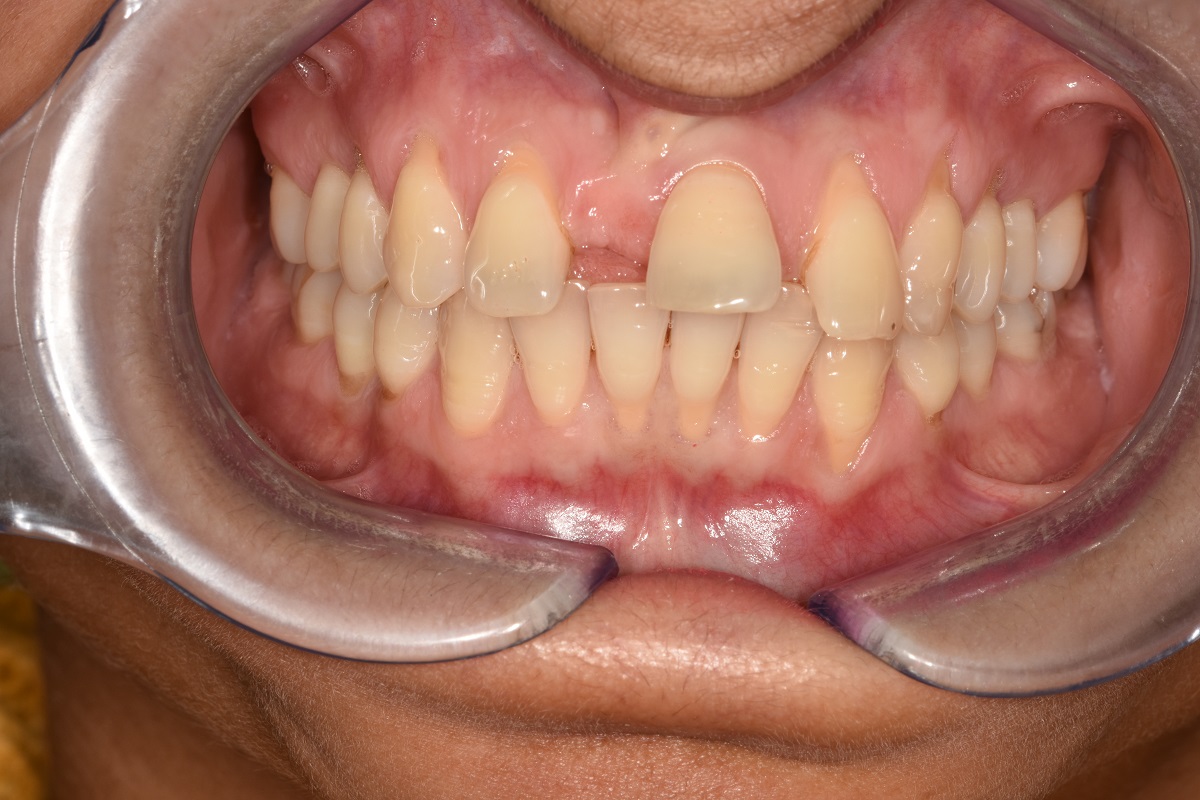 Before
After
Before
After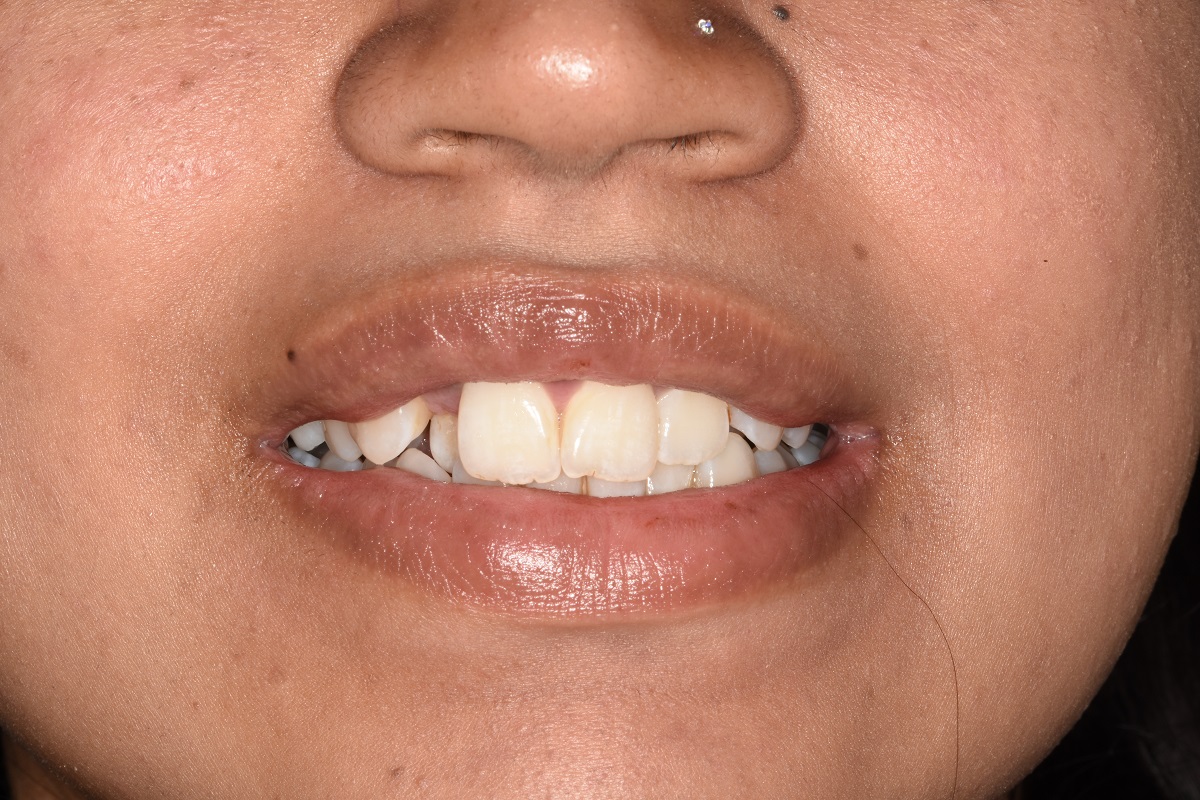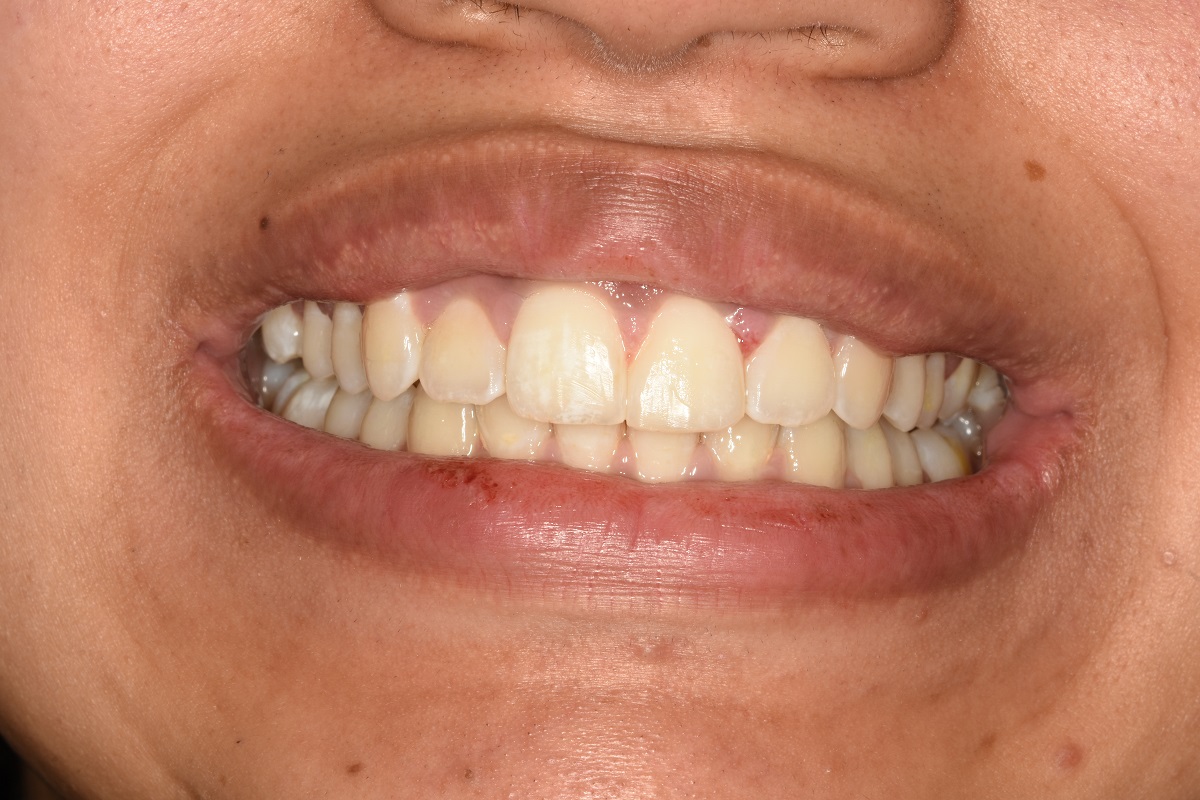 3 Simple Steps to Get Invisalign
Meet With Dr Harry for Smile Assessment
He will take impressions of your teeth to create your personalised Invisalign aligner.
Start Wearing Your Aligners
Be monitored by Dr Harry at your monthly check-up and assessment appointments.
Keep Your Brand New Smile
Receive your FREE retainers and FREE teeth whitening once your treatment is complete.
Do I Need Invisalign Treatment?
Invisalign or often termed invisible braces can be a great solution for correcting smiles. Dr Harry is well experienced and professional. We create custom made invisible braces for your teeth. Our aligners will straighten your teeth fast.
No need for wires, pain or discomfort. Whether you have crowded teeth, over/underbite, cross bite or gaps; our Invisalign treatment is a pain-free, quick and reliable solution for those without straight teeth.
What To Expect From My Invisalign Consultation
During your first Invisalign consultation, Dr Harry, our Invisalign professional will thoroughly examine your teeth to check which teeth need to be aligned. Dr Harry will take impressions of your teeth to start your Invisalign journey. Appointments thereafter will be on a monthly basis to assess the movement of your teeth and advise you when to move on to your new aligners

Once your treatment has come to an end and your teeth are straight we will give you a free retainer to keep your teeth in place for post-treatment as well as free teeth whitening to give you a perfect confident smile.