Clear Braces Birmingham
Your New Confident Smile
Are you in need of cosmetic clear braces? Here at Oldbury Smile Spa, Dr Harry has several years of experience straightening teeth and giving his patients confident smiles.
Many adults have crowded, crooked teeth with undesirable gaps. These teeth can look unsightly and can make people feel self-conscious about their teeth and smile. Our clear braces treatment will give you a radiant, beautiful smile; removing gaps, overcrowdedness and crooked teeth. Clear cosmetic braces are more discreet than the typical metal brace, blending in with your natural tooth colour, making your braces practically invisible.
For image-conscious teens and adults, clear cosmetic braces provide an excellent alternative to traditional braces.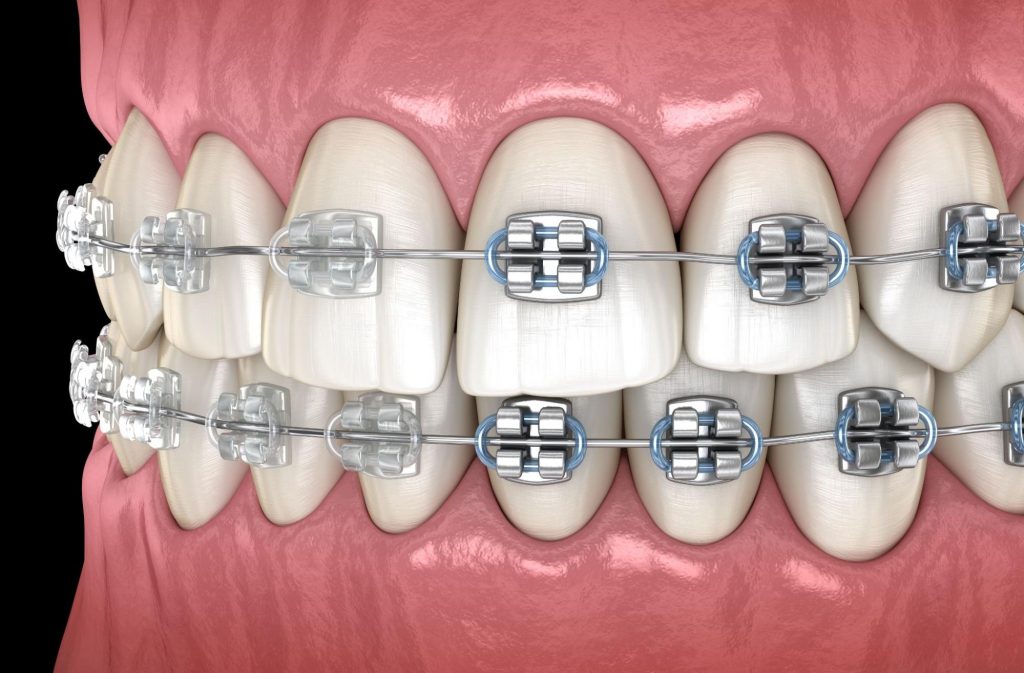 Straight White Teeth with Clear Braces
Complete your cosmetic dentistry work with our free teeth whitening available on all braces packages. Here at Oldbury Smile Spa, Dr Harry understands the importance of having beautifully straight teeth with a clean glistening white shine to boost confidence and attractiveness. Contact us now to find out more.
Clear Braces for Teeth Straightening
Dr Harry understands that every person is an individual and their dental conditions are very different. We can offer a comprehensive range of braces for straightening teeth. This will ensure that you can choose the brace that is most suitable for your circumstances. Upon assessment the braces Dr Harry may advise:
Lingual braces are hidden behind your teeth and are completely invisible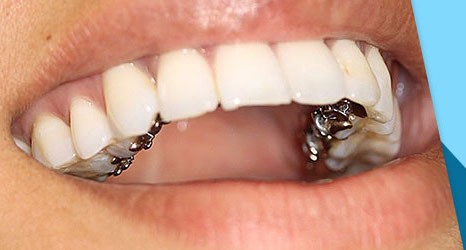 Invisalign is a popular, clear removable aligner. They are suitable for minor gaps and crooked teeth.
This is our reliable brand for clear braces that we use to help all our patients get a straight smile even smile.